Life as you know it
will forever change.
Contact us today to schedule a free consultation!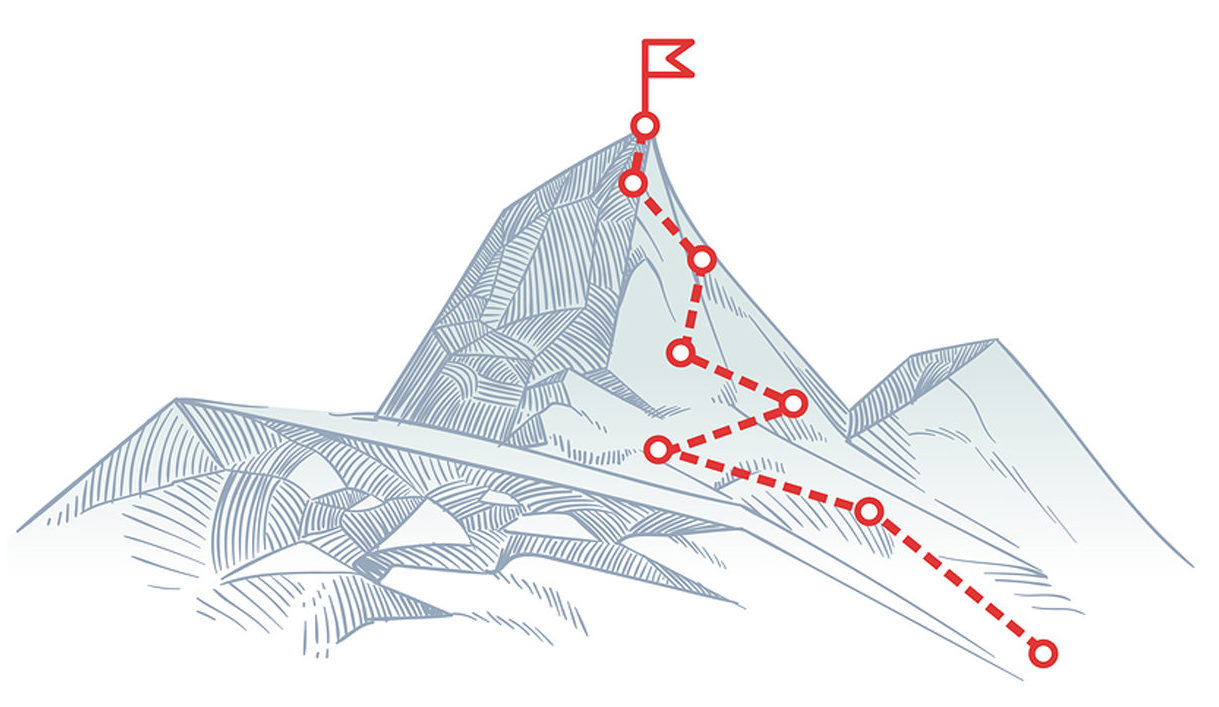 Total Pounds We've Helped Our Patients Lose

We Find a Program to Fit Your Lifestyle
Every person and every family has different needs, different schedules and different styles. Your dedicated weight loss team will work side by side you and your family, customizing a weight loss plan to fit your goals and your timeframe.
Keep in mind, the right plan will always find success.

Proprietary & Patented Weight Loss Nutraceuticals
While utilizing different patented nutraceuticals, we impact metabolic pathways, keeping weight loss easy while losing inches of fat. To summarize, our program will reset your metabolism causing lasting change without calorie counting or starvation diets.

A Dedicated Coaching Team to Ensure Success
From the moment you commit to becoming a new you, we will provide you with dedicated support and coaching. Your weight loss team will be working with you, side by side, to solve any challenges you may have.
You will soon realize that there is nothing that cannot be done.  Welcome to finding the right path and a new you.
Real People…Real Success Stories!
Below are just a few of our recent weight loss clients and success stories.
MONICA REED
24lbs down so far!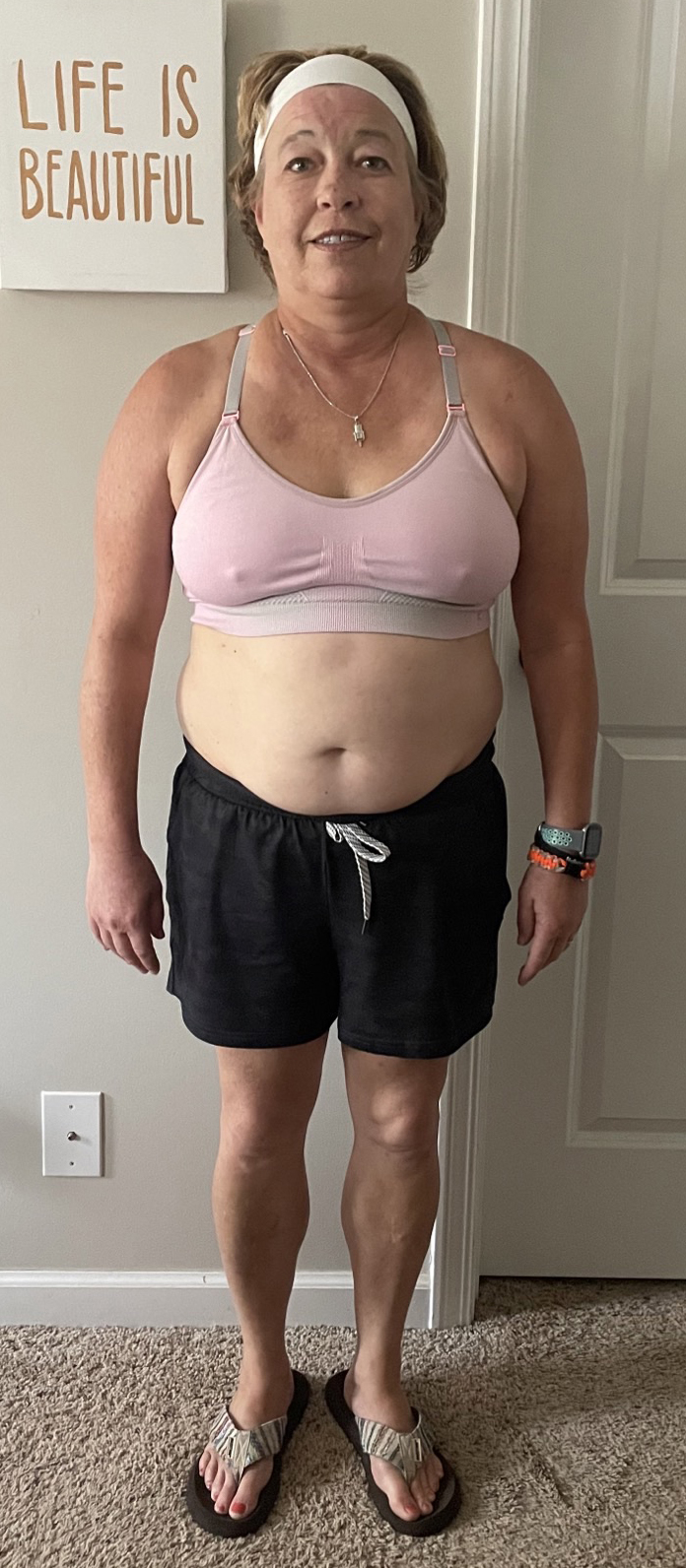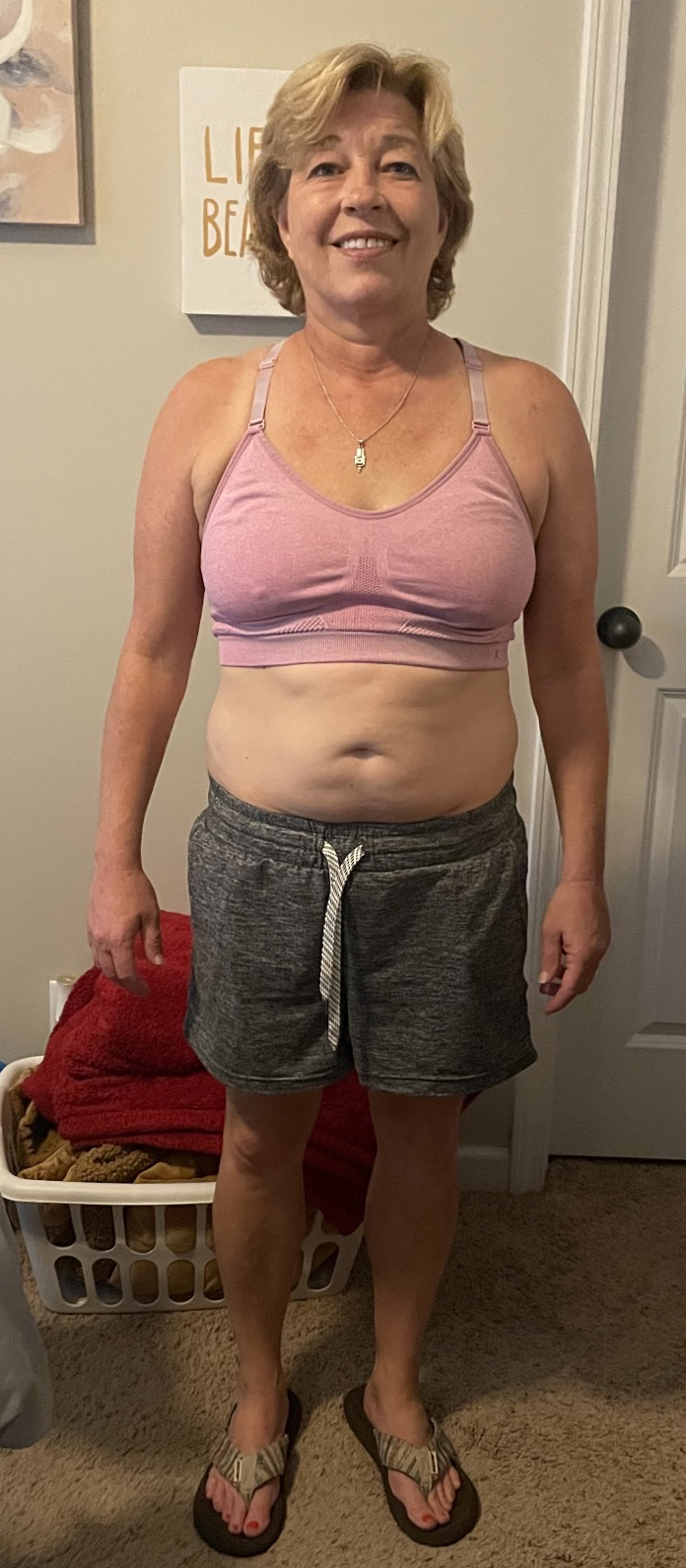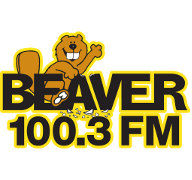 Amanda bradley
60lbs down so far!
Stephanie L.
Lost 42 pounds in 2 months!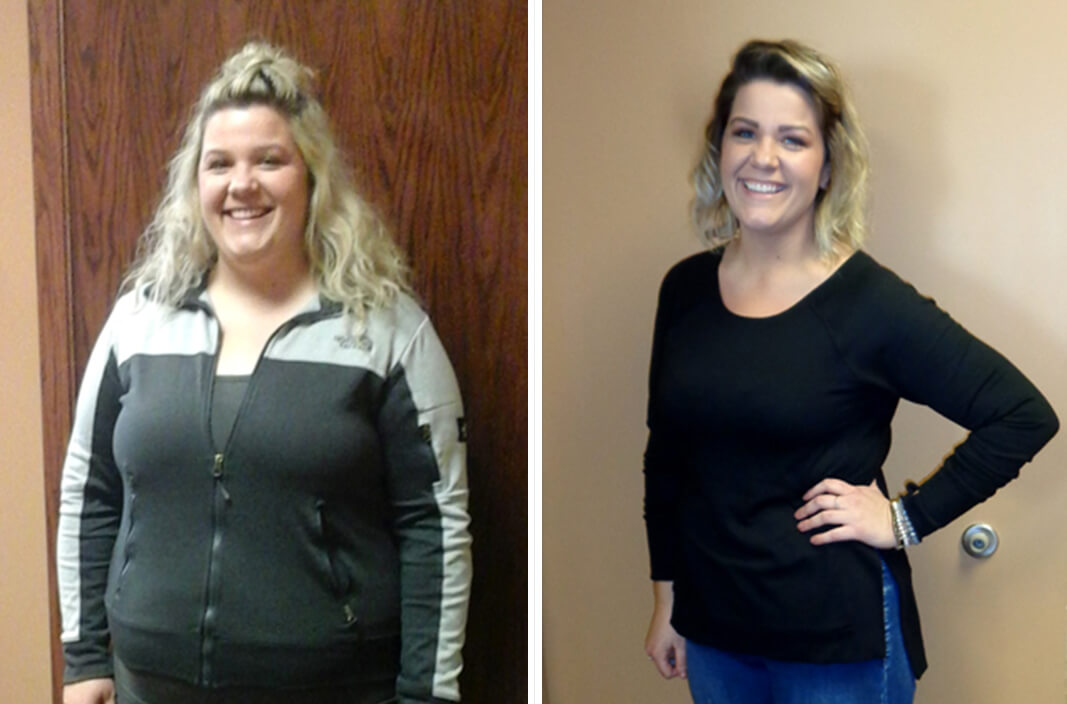 Morgan T.
Lost 22 pounds & 3 dress sizes!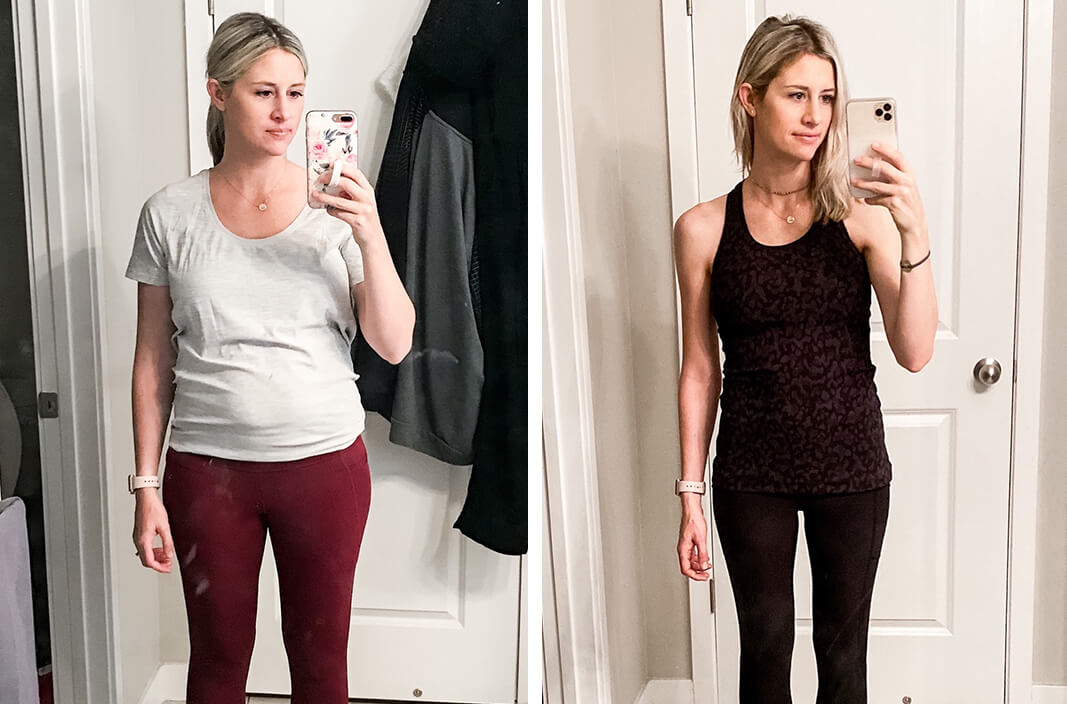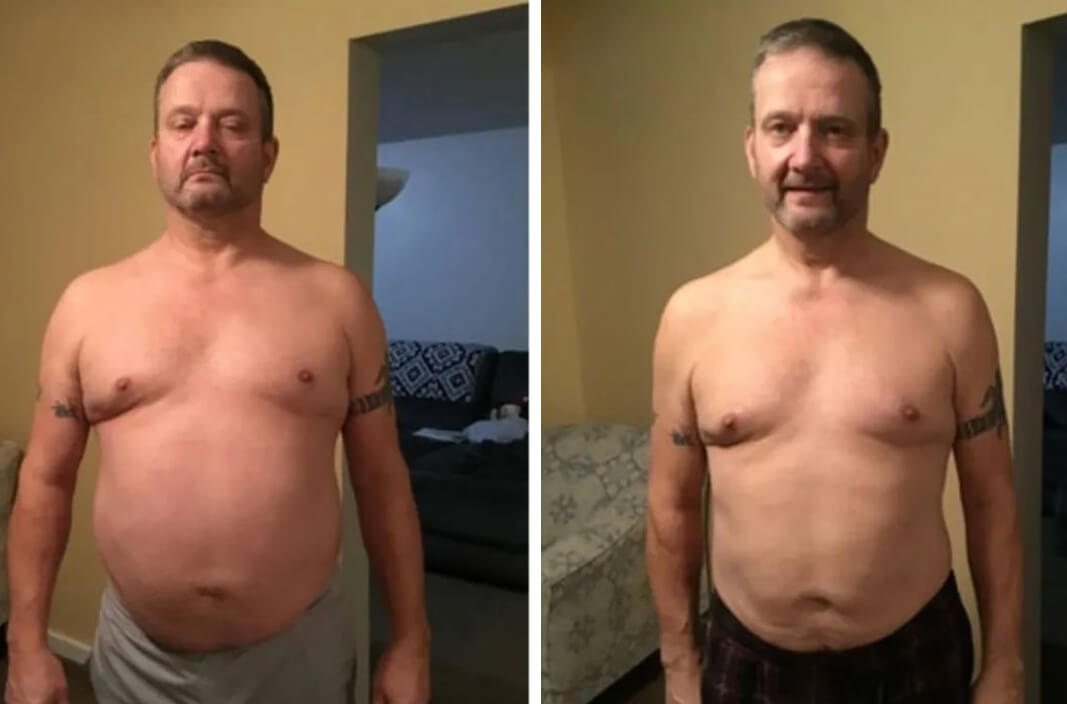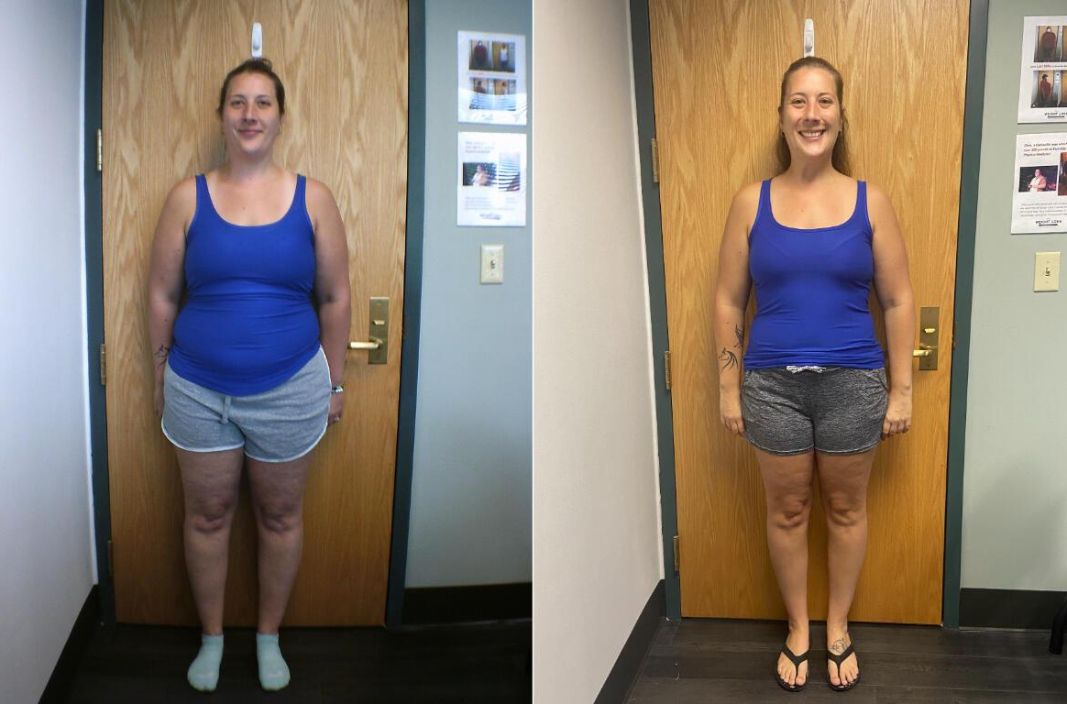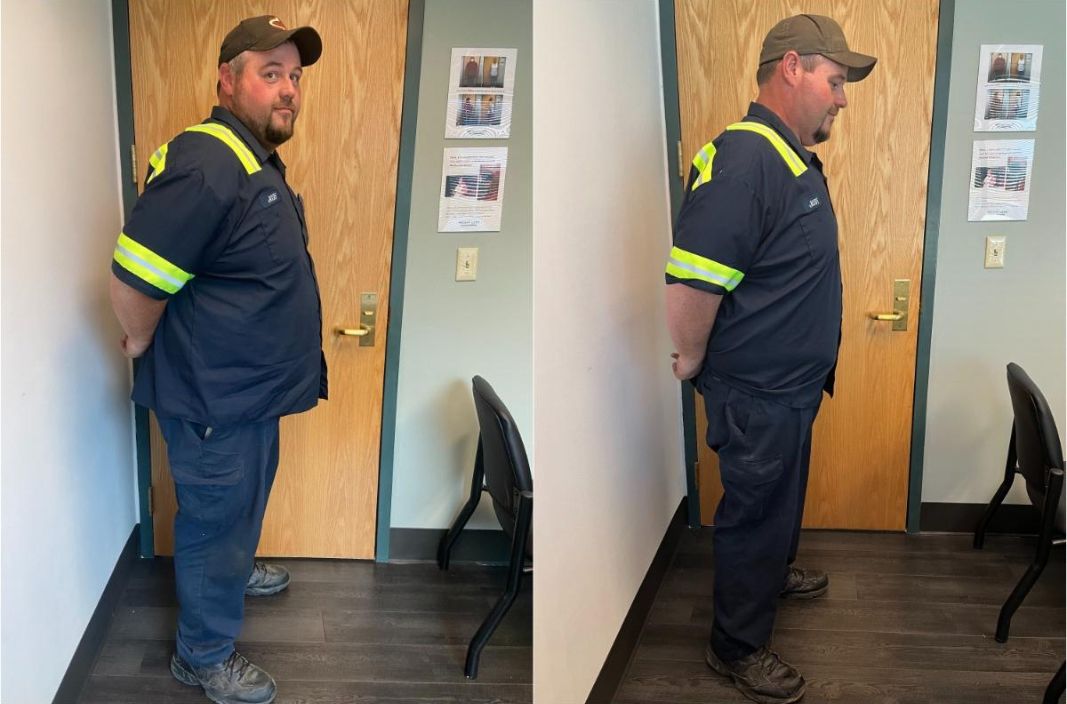 Marshall
Lost over 70lbs!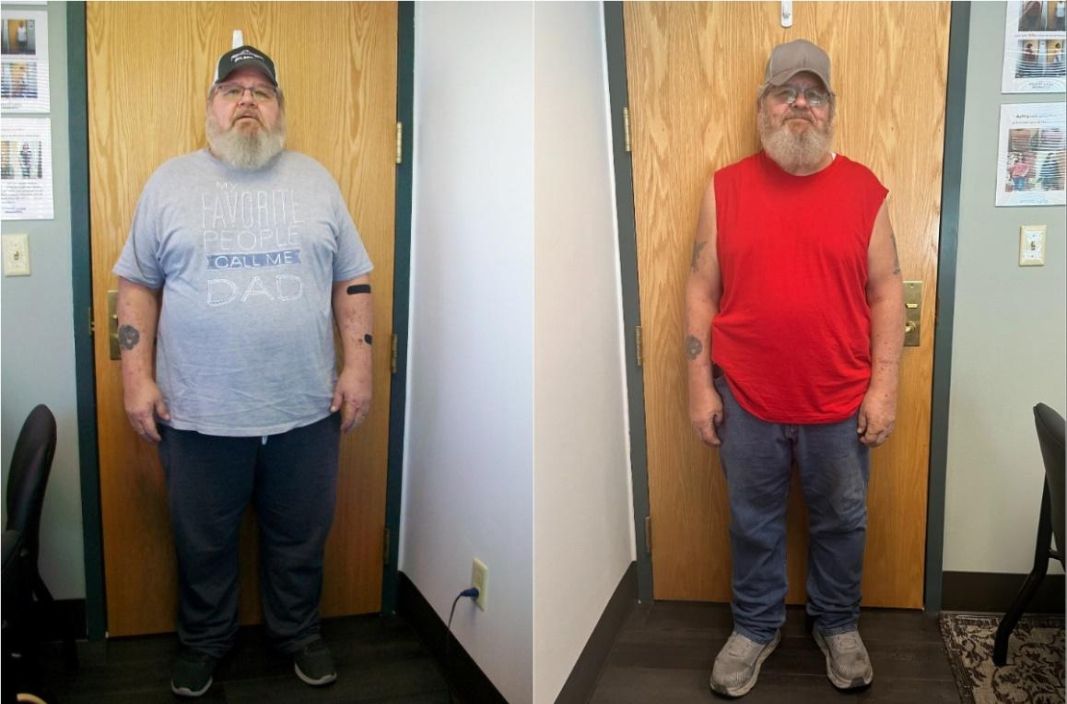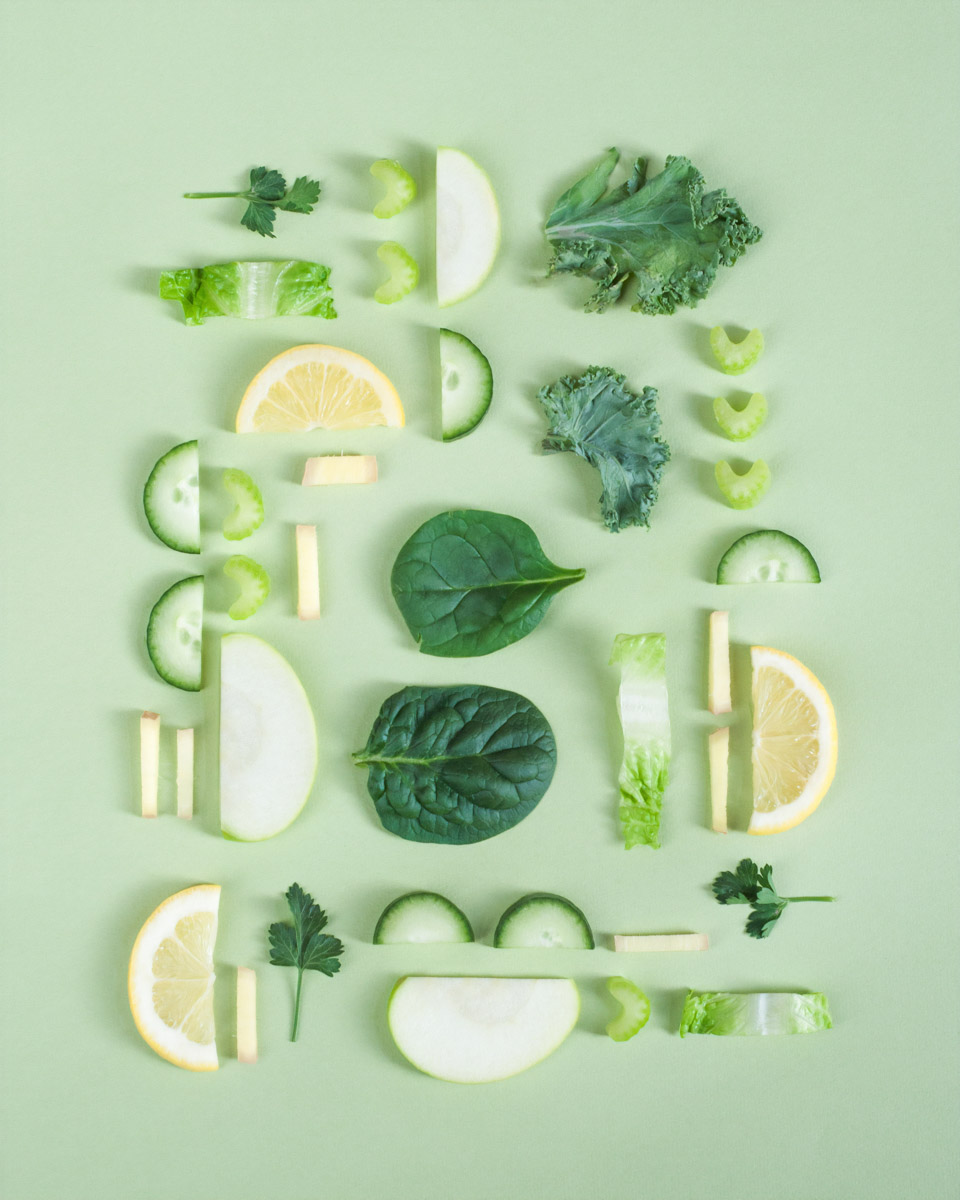 Frequently Asked Questions (FAQ)
What's different about the Riverside Weight Loss program compared to all other programs?
What makes the Riverside Weight Loss program different is that we address the metabolism by resetting it and not speeding it up as do most other programs. Our main focus is to create a healthy environment in the body for your cells to thrive, thereby "hearing" the hormones your body naturally creates.
How much is the program and do you offer payment plans?
We are not able to provide costs without knowing more about you, your health, and your weight loss goals. That is why we offer a FREE, no-obligation consultation to learn more about you and what plan would best suit you.
Do I have to exercise?
No, you don't need to exercise regularly to lose weight on our program.
more recent success stories
Gary
Lost 35lbs!
I was often hearing advertisements on the radio about how awesome Riverside Weight Loss was, and how well their program worked. Though I know businesses pay for advertisements, when the radio personality (in this case Samantha Knight) is expressing how effective it was for her personally it brings more to consider. I have been to other places in an attempt to do something about how I look and how much I weigh. The program at Riverside Weight Loss works. The plan is easy to manage with little supervision, and I still get to eat foods I enjoy. The staff is friendly and supportive, and they regularly follow up with any concerns I had about how things would work. Now that I am in the maintenance phase, I am finding it easier to manage any cravings I previously had, and meal prep has become quite simple as well. I have been able to save hours in a week to do more things I want to do and have the energy to do it as well.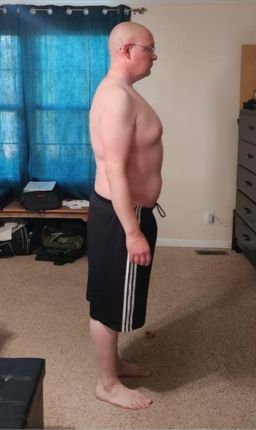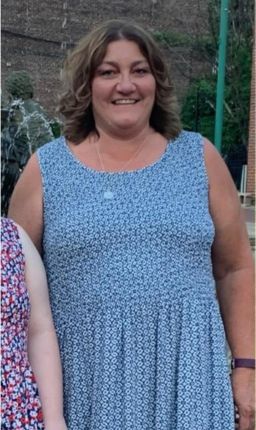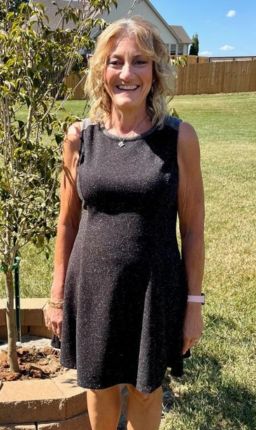 Lorie
Lost 38lbs and 14 inches
I started my weight loss journey June 2022 (weight was 253 lbs.) after my husband took a picture of me and I really did not like what I saw in the picture he took. Wearing a woman's pants size 20W- Shirt size 2X. I always felt tired at this weight so I really started watching what I was eating and started to change my eating habits. I started back logging my food at each meal, I also weighed everything I ate.
In January 2023 I took the next step and I started the weight loss program through Riverside and Spine and Medicine. My starting weight was 222lbs still wearing the same size clothes. I really like how it taught me how to eat more healthier than before. Still weighing and logging my food at each meal. I ended the program on May 19th 2023 weighing 164.6 lbs. I lost a total of 57.4 lbs on the program and felt so much better with the weight loss.
I continue to eat the same way I was eating on the program, and I still weigh my food and log everything I eat. I have added foods back in my diet that I was not allowed to eat while on the program like rice, potatoes, desserts, pretzels, but only in moderation. I also walk 2 times a day and my goal each day is to get 10,000 steps or higher.
After ending the program I continued to lose weight. As of Oct 14th 2023 my weight is 154.1 lbs. My current clothing size: pants misses size 8-10 and my shirt size misses Medium. My total weight loss right now is 99lbs.
I highly recommend this weight loss program to anyone wanting to lose weight. The staff in the weight loss program are wonderful and they will help you through your weight loss journey.
Rachel
Lost 40lbs and feeling more confident than ever!
"I've struggled with weight issues and the accompanying shame my entire adult life, at one point wearing a size 18/20. I've always hidden in clothes that were too big, hoping no one could see what I really look like underneath.
Over the past few years, I managed to hold a fairly comfortable weight, but then menopause hit me hard. I was gaining more quickly than I could buy clothes. I was embarrassed. Miserable. Constantly tired. Could barely go up steps or walk up a slight incline. Ashamed. Suffering in silence because of the shame.
I kept hearing radio ads for Riverside Weight Loss, and listened to the wonderful testimonials. I wanted to call, but didn't; it just couldn't work for ME. One day, I just decided to do something for myself and make that call. After all, just going in to talk couldn't hurt. I didn't tell anyone I was going, though, just in case I failed.
I signed up, and had a glimmer of hope that I could do it. I went home, and decided to get real with the woman in the mirror. I reluctantly put on my sports bra from the bottom of my drawer, went in the bathroom, and shut the door, and faced my shame in the mirror. I tearfully took my "before" photos, not truly expecting to have wonderful "afters." After finishing the photos, I tried to sneak past my husband, but he saw me. I stopped in my tracks and bawled. "Look at me. Look what I've allowed myself to look like." He's loved me through thick and thin, literally.
Fast forward 3 months…
That phone call was THE BEST decision I've ever made for my health and vitality!!! Forty pounds of actual FAT gone. Nine inches melted from my waist. Several inches of back fat gone; never before has that happened! I wish I had measured my legs before my weightloss, but my shorts stay down on their own now. NEVER before have I worn a size 4/6, but I do now. I even wore a two piece bathing suit to a water park, and I haven't done that in 20 years!!! I have SUSTAINED energy. I can RUN up steps. I can walk up STEEP inclines.
You're seeing my before and after photos only because I'm no longer ashamed! If I can do this, anyone can. Really, you CAN!"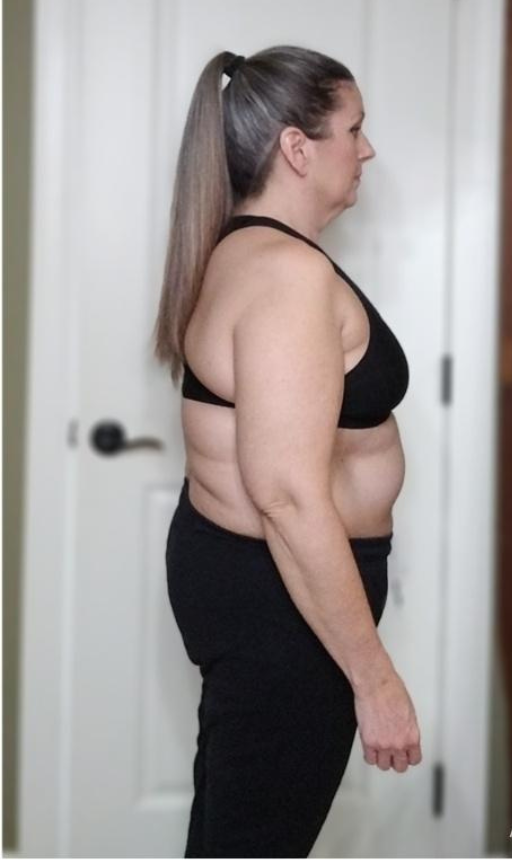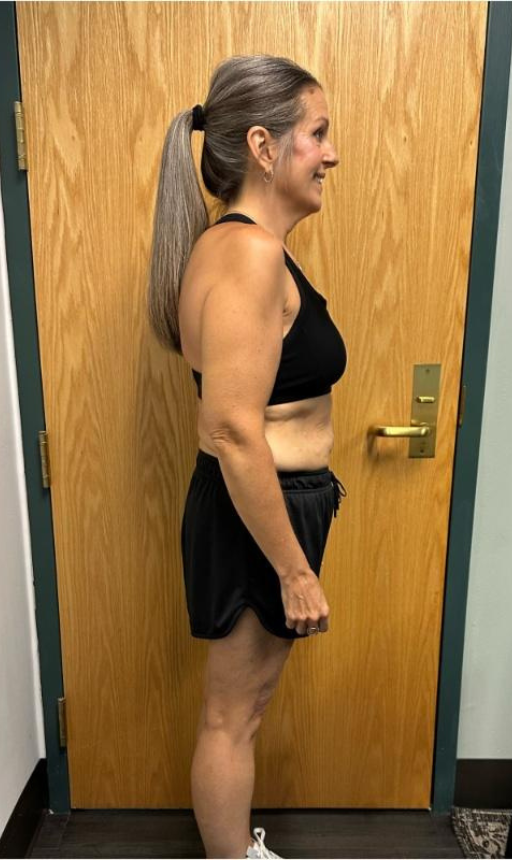 Riverside Weight Loss makes no claims that these results are representative of all participants in the weight loss program.
Our doctor-developed program is now available for everyone at a very affordable cost. This simple system uses our very effective proprietary blend of supplements which act as an appetite suppressant and maximize fat burning. You can now lose the pounds & inches you only dreamed of with our professional guidance.
Life as you know it, will forever change! Our doctor-developed program is now available for everyone at a very affordable cost. This simple system uses our very effective proprietary blend of supplements which act as an appetite suppressant and maximize fat burning. You can now lose the pounds & inches you only dreamed of with our professional guidance.
Life as you know it, will forever change! Schedule a Free Consultation